Who Else Wants To Experience The Magic For Themselves...
And See What Everyone Else Is Talking About?
PUBLIC SHOWS (See WEEKLY performing schedule at the bottom of this page)
WEEKLY PERFORMING: / Click Here for Comedy Hypnosis Schedule
Note: While Jason tries to be at each restaurant weekly, due to other shows & engagements he may not be there every week. Jason will typically find a replacement to fill in at the restaurant in the event of another show booking. Also, just because he's scheduled to perform at the restaurant, Jason has an agreement with each of them that he can take an engagement (business or private) on that day and time, as long as he finds a replacement. So if you're interested in booking Jason for a day and time where he has a restaurant, just call and we can confirm YOUR show and find a suitable replacement for the restaurant. Please call 888-255-0662 to ensure Jason will be there at your visit.
JASON'S PERFORMANCES: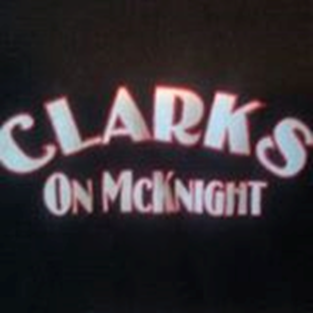 CLARK'S (J.CLARKS) (412) 366-4990
9805 McKnight Rd #18, Pittsburgh, PA 15237
FIRST AND LAST MONDAY OF EACH MONTH (WING NIGHT)
FROM 6 PM TO 8 PM
https://www.facebook.com/pages/Clarks/108107739231322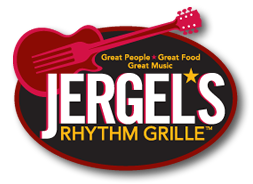 Jergels Rhythm Grille (724) 799-8333
103 Slade Lane, Warrendale PA 15086 (GPS use 285 Northgate Drive)
TUESDAY JUNE 30, 2015 (BIKE NIGHT)
FROM 6 PM TO 8 PM
www.http://jergels.com Facebook: https://www.facebook.com/Jergels?fref=ts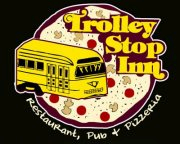 THE TROLLEY STOP INN (412) 835-9600
6247 Library Rd, Bethel Park PA 15102
EVERY SUNDAY EVENING
FROM 6 PM TO 8 PM

Twelve on Carson (412) 742-4024
1222 E. Carson Street Pittsburgh PA 15203
EVERY 1st Tuesday Night of the month
FROM 8 PM TO 10 PM
https://www.facebook.com/pages/Twelve-on-Carson/189880757879566?ref=br_tf
OTHER PERFORMERS: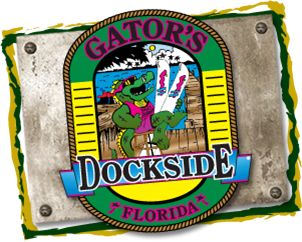 Gator's Dockside / Ocoee (407) 521-5545
8969 West Colonial Drive
Ocoee FL 34761
Every Friday Evening From 7 PM to 9 PM
Follow Them On Facebook / CLICK HERE
Magicians: Craig Fennessy / Wallace Murphy